At Unfold Work, we developed a method to help you create a learning experience tailored for your team and specific needs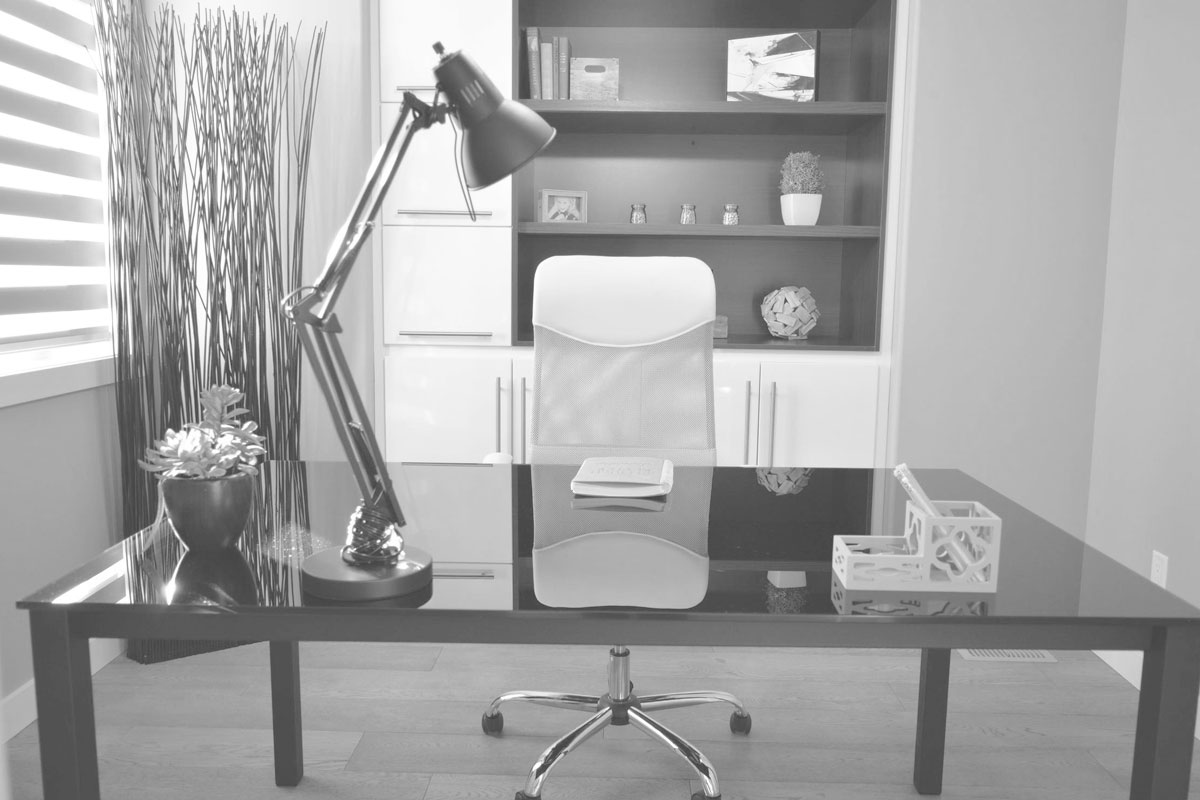 To identify the pains your team is facing is essential.
We dive into the current state of things by running interviews, researching and analyzing. With the information we gather, we help you identify the underlying challenges of your team and the potential areas of improvement and reinforcement.
We build the custom plan. Frame the ideal mindset. Combine impactful learning experiences with the skills and tools to propose a solution for the team players and their leaders. 
On the approval of the proposed strategy, we carry out all the planned activities. Train, coach, gamify, develop the skills and incorporate the tools to help you and your team achieve your goals and thrive.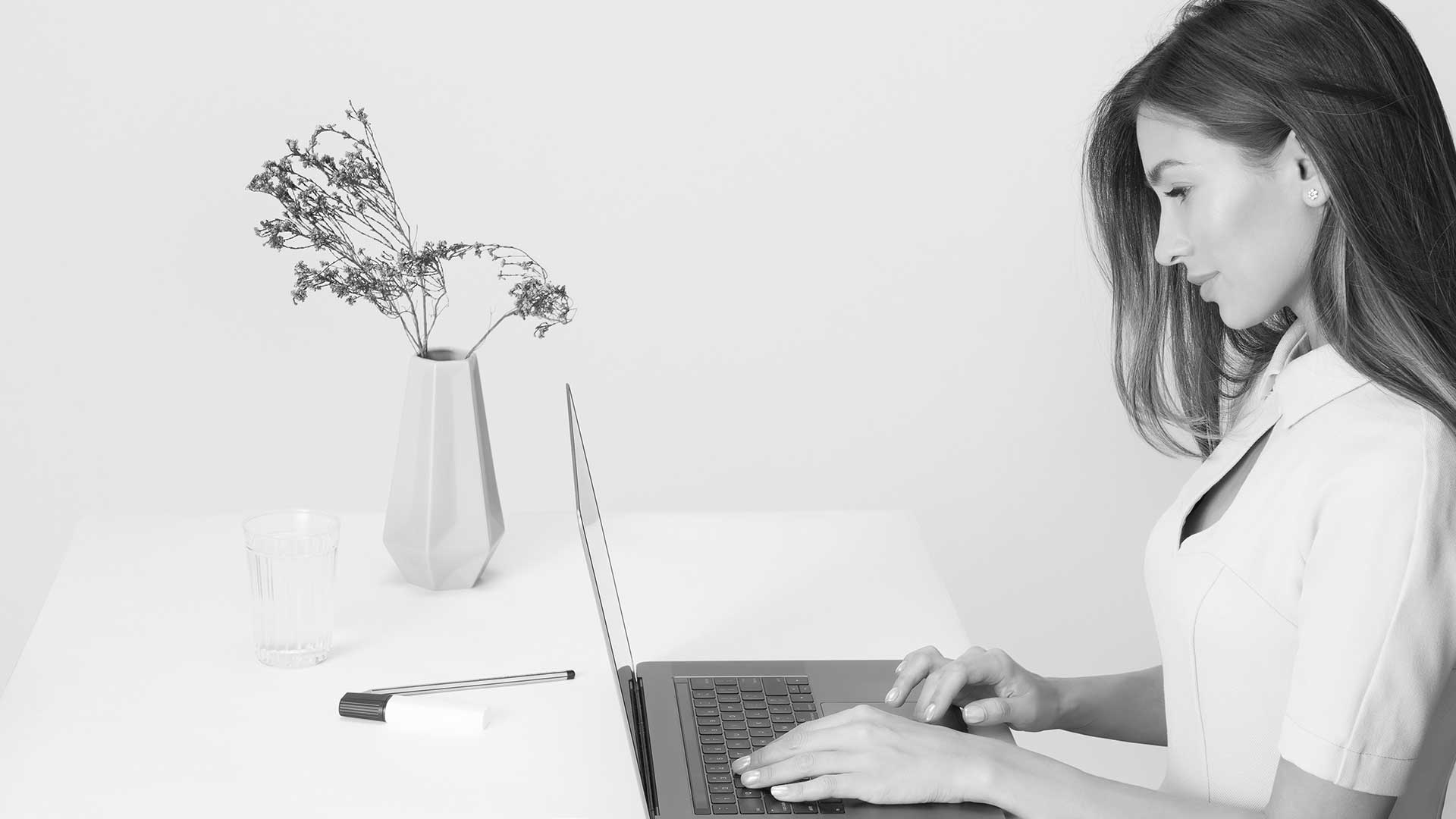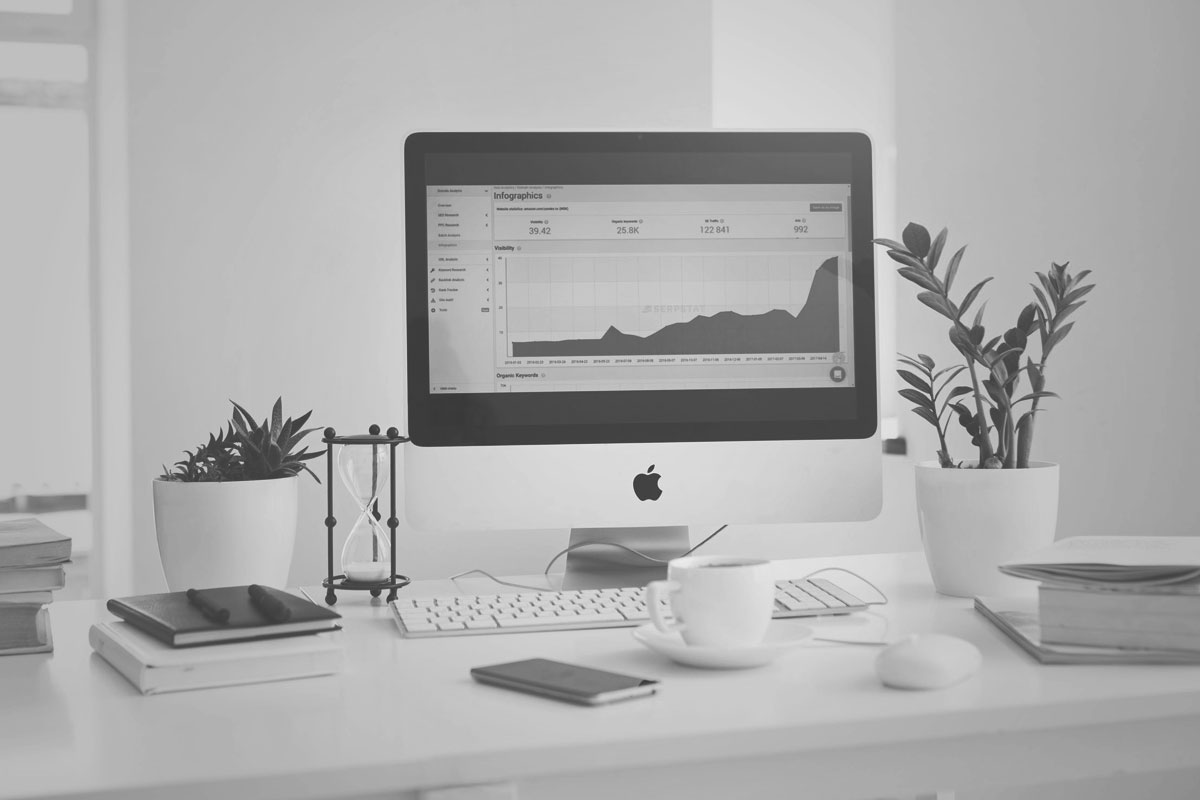 Together, we determine the KPIs that make sense to you and your team, so we can measure success together.
We apply an outcome-based approach to size results. Our goal is to impact our clients' teams and their business outcome. We make change real.