We create learning experiences designed to empower Distributed Teams
Working from home has its perks, but it can also bring about new distractions, loneliness, frictions in communication, and decline in overall motivation. These issues have a major impact on individual performance, affecting the team's morale, productivity and the company's growth. At Unfold Work, we help you find the right approach to identify and tackle those challenges heads on!
Balvinder Singh Powar - CEO
Discover how the benefits of a healthy and productive Distributed Team can unlock your team's potential and boost sustainable growth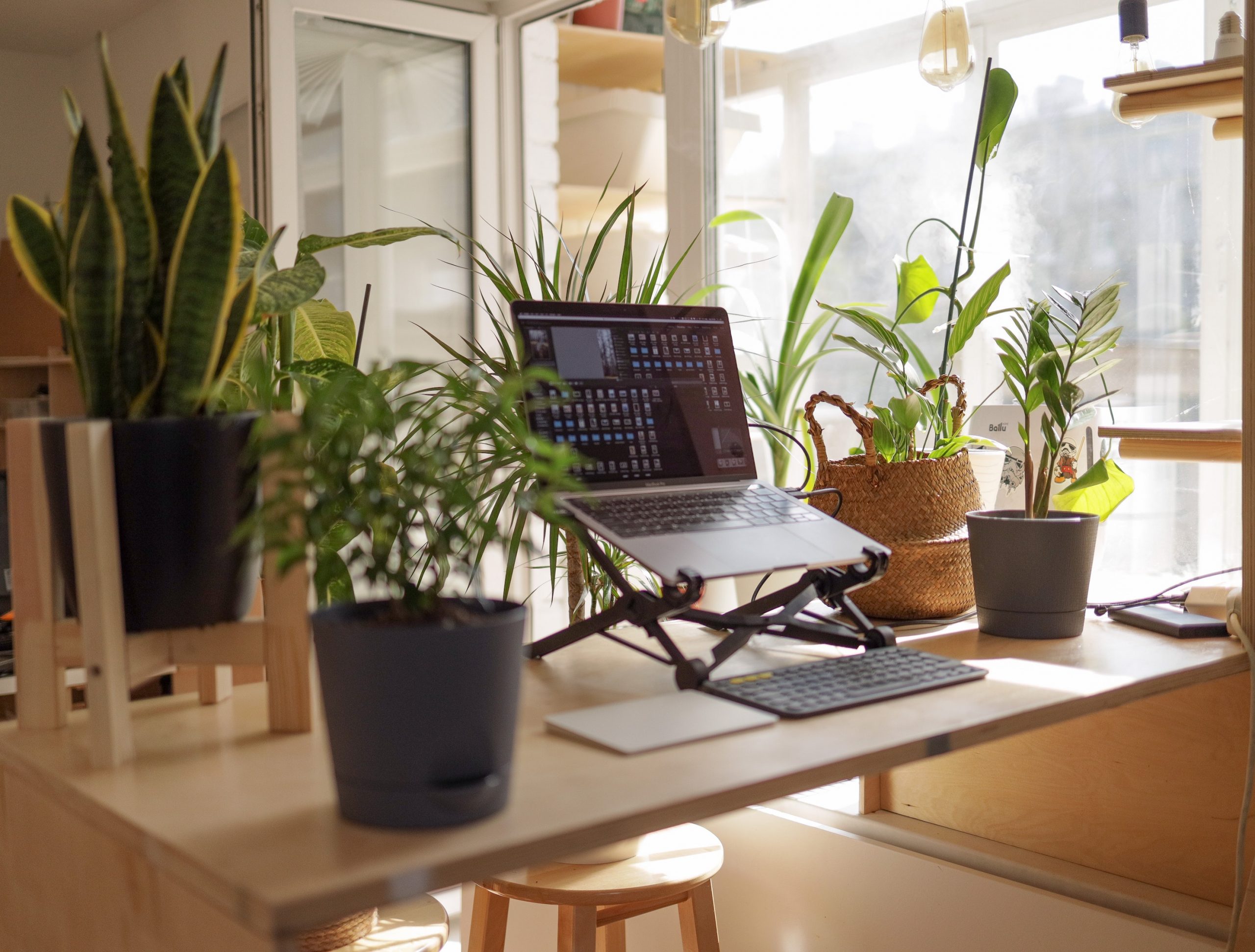 Unlock trust and scale collaboration
The future of work is inseparable from the future of learning and 2020 succeeded in introducing us to new challenges in both areas. Companies around the globe need to learn how to navigate a new workspace with remote teams spread across different geographies. While tackling those challenges is a long-term endeavour, finding the soft balance between coping and thriving is more concrete than never.
Work smarter. Work better. Work together.
We believe that collaboration instils trust and self-awareness is key to curating your work-life balance. We believe that asynchronous communication can encourage connection. That's why we put together a unique approach to a healthy and productive distributed environment.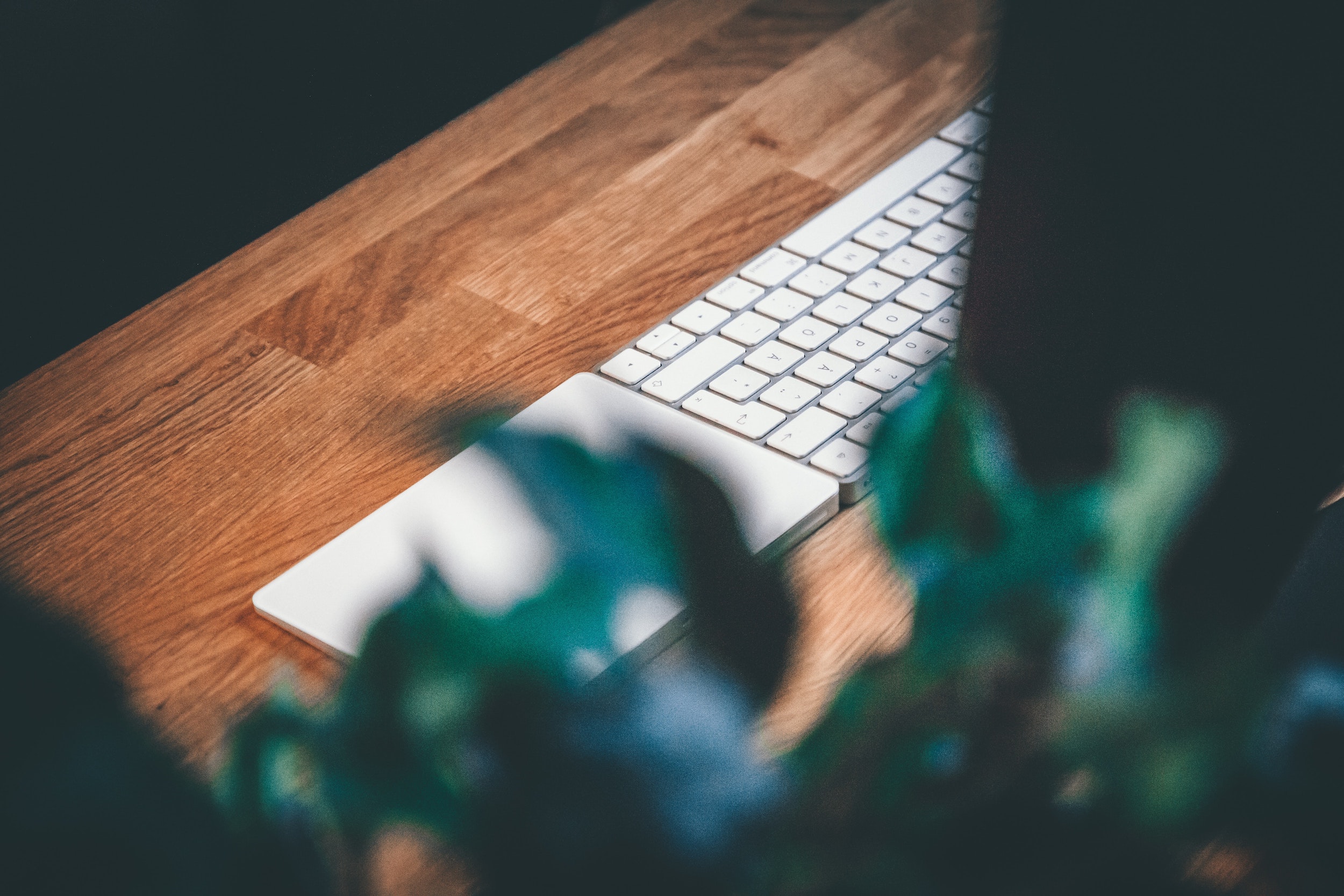 Work Deeper with the right flow​
Unfold Work was designed to empower distributed teams to thrive in this new workspace. Our approach helps teams to scale collaboration, drive performance with meaning, and sustain wellbeing practices that support work-life balance.