Whether it's a corporate classroom session or an educational video, we believe learning should be a memorable experience
We live in a world that is changing at an unprecedented speed. That's why our production studio specializes in creating learning experiences that are not only effective, but also efficient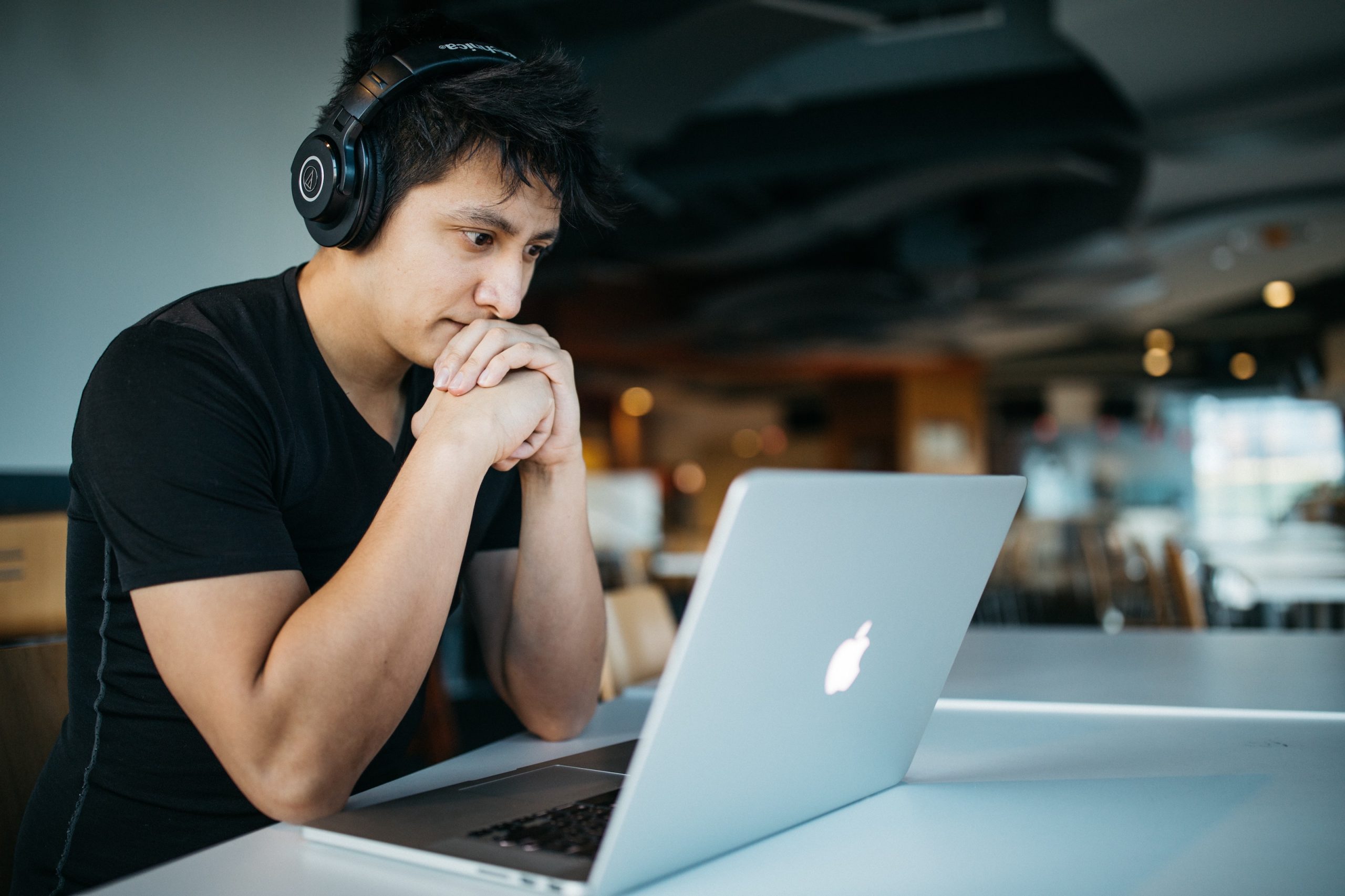 Learning experiences that stick
Creating an exciting, engaging learning experience for a specific audience is hard. Finding the right course that's also fresh and unique can be a challenge, too.
Whether it's for a distributed team, a management group working at HQ, or an audience of potential clients; our production studio will create experiences designed specifically for your audience to learn what you want to convey.
The future of work is inseparable from the future of learning
We understand that every project is unique and deserves a custom solution. Whether it's a simple training program or a complex learning system, we will partner with you to design a curriculum that you and your audience will love. 
Because we believe in working collaboratively, we want to work with you to understand your business and audience. Then, we combine this knowledge with your goals and budget to create an efficient and effective learning program.
We design our lessons at the intersection of education and entertainment, making them both creative and effective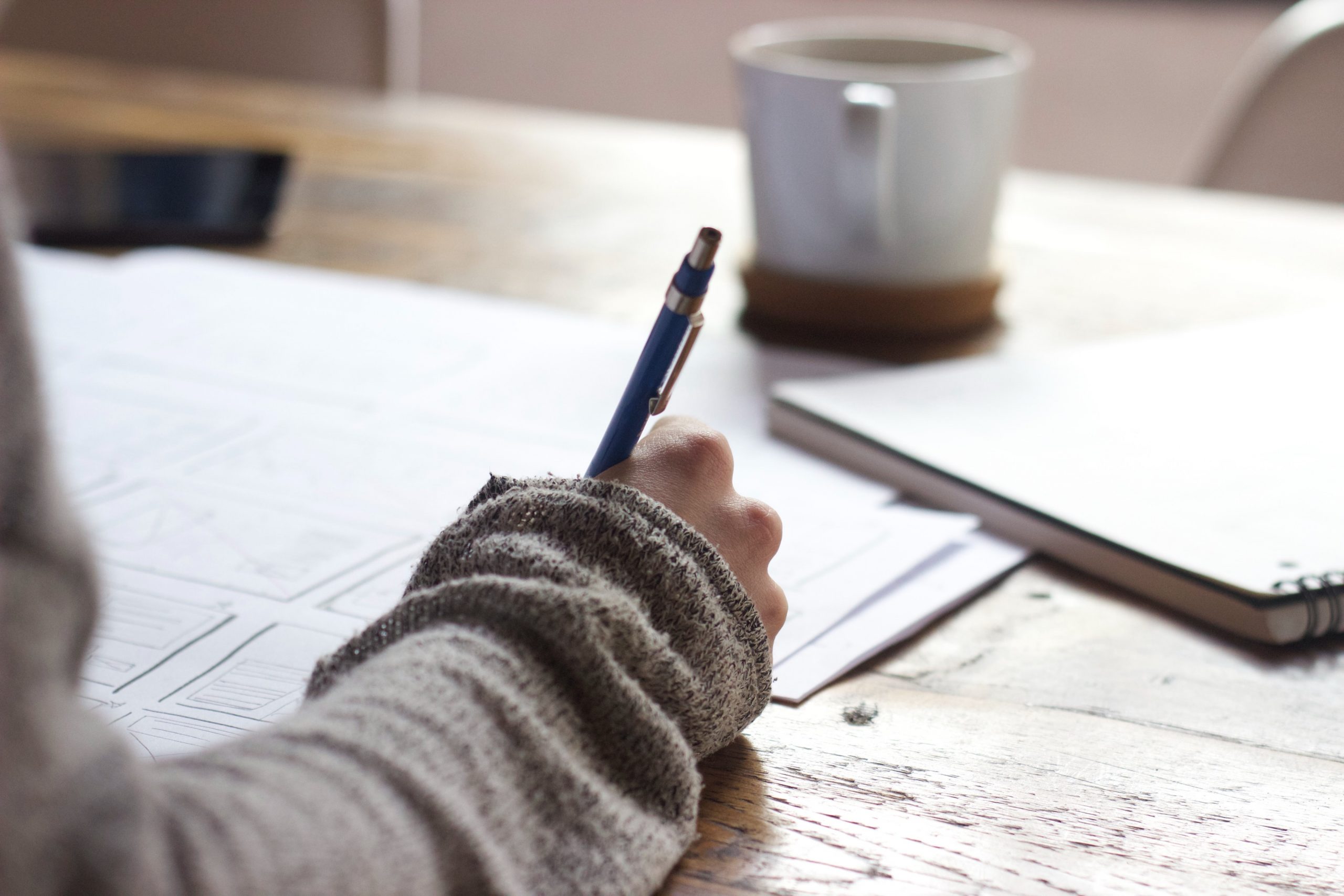 We help deliver information in a way that lasts: through story, entertainment, and empathy
As instructional designers and storytellers, we love to create experiences that engage people in meaningful learning. 
Every concept has an optimal visual representation. Some are intellectual or fun, some are emotional, and others are rich in colors and style. Regardless of the topic, we can design an experience that's right for your audience.
We're dedicated to designing, producing, and delivering learning experiences that make a difference
While we're happy to put in the work, we won't put you through it. From brainstorming to production, we are there with you at every step. From ideation to evaluation, we can simplify anything. 
When you want to deliver a learning experience that people will actually remember, our team is here to help you break down your content and transform it into a learning experience designed to empower your audience.