Our mission is to empower people to create their best work
Head of Executive Training
Balvinder (Bal) is passionate about building strong and effective teams, advocating for mindfulness and wellbeing practices that enable personal and peer-to-peer growth within teams. Bal is literally a citizen of the world! A double-national of England and India, he chose Spain as his home upon learning that in Spanish, the expression "to give birth" ("dar a luz") translates as "to give light." Bal is a Business Mentor at "The Founder Institute" and holds an MA in Mediation at the University of London. He is also an Associate Professor at some of the top universities in the world, including IE University in Spain.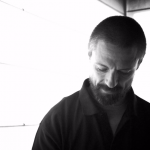 Fermín Zelada García-Durán
Fermín is a Fine Arts graduate with over 15 years of experience in facilitating creativity, collaboration, and strategy in international and multidisciplinary teams. He has the unique ability to abstract himself to come up with creative solutions while allowing the team freedom to experiment with their ideas. A faithful practitioner of CrossFit and meditation, Fermín is a champion of cross-disciplinary approaches to a balanced life.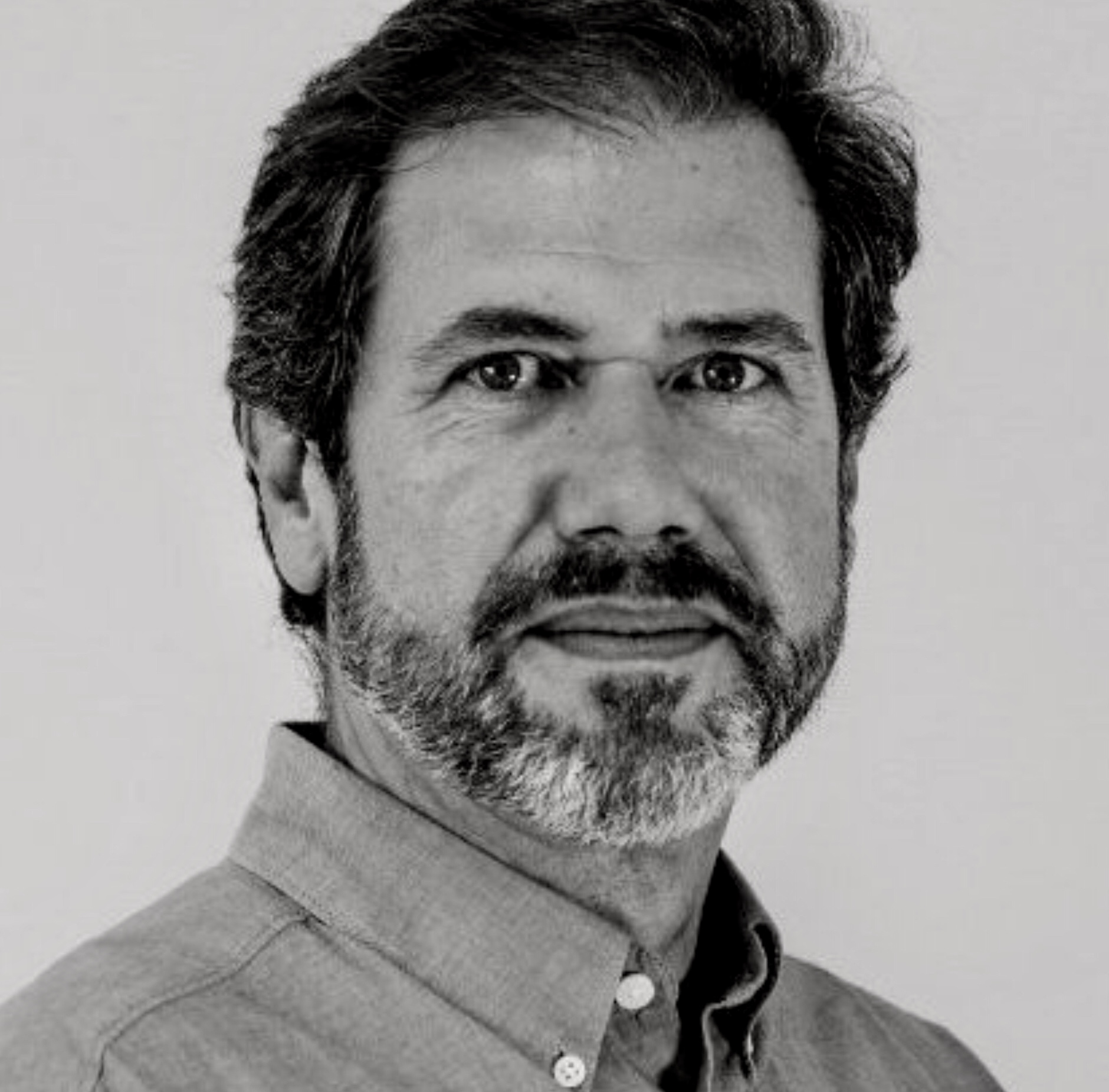 Rodrigo Martínez de Ubago
Head of Applied Neuroscience
Always a friendly shoulder to lean on, Rodrigo is a Specialist Psychologist in Clinical Psychology from the Universidad Complutense de Madrid and an expert in applied neuroscience and behaviour prediction. Co-author of the book "Deja de Intentar Cambiar," he is an experienced HR consultant in the fields of recruitment and training. Always in high spirits, for Rodrigo, the key to a fulfilling career is "to be who you really are."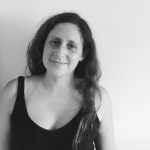 Head of Instructional Design
A true Argentinian (you'll often find her with her yerba-mate in hand), Lu also chose Spain as her home. She has a BA in English Language (University of Morón), an MA in Research and Education (University of Barcelona), and is an expert in rapid development tools (Storyline 3, Lectora, Captivate, Courselab). She's an experienced designer and developer of multi-lingual blended learning solutions, following ADDIE model guidelines, analysis of training needs, and maintenance processes. Lu is currently developing a PhD research focusing on the tensions between playfulness and productivity in educational practices.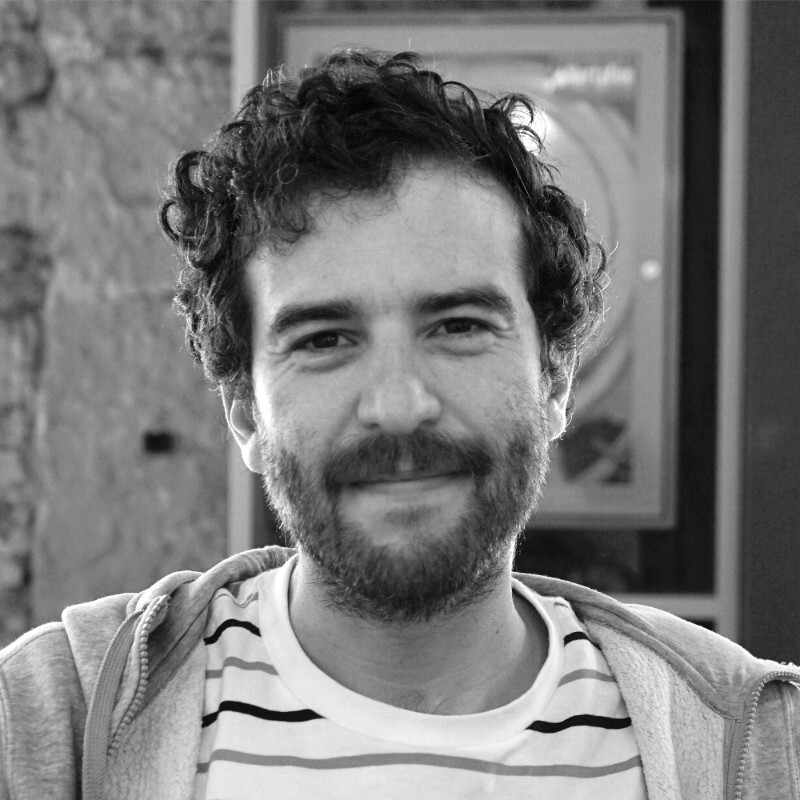 Didactic and commercial content designer
Carlos has been living in Barcelona for a few years now, but he still misses Madrid. Graduated in Advertising (Universidad del Aconcagua) and Expert in Creativity and Strategic Planning (Universidad Complutense de Madrid), he focused on the design and production of creative educational content, where his passion for writing, education and technology meet. He has had the good fortune to share and learn in agencies such as Leo Burnett Iberia, Lola MullenLowe and C14/DDB, working for brands such as Jeep, Philips Morris, Orange, Sony PlayStation, SEAT and CUPRA. In this journey he is always accompanied by music and lyrics. In his spare time you will see him sitting in front of the piano enjoying Chilly Gonzales.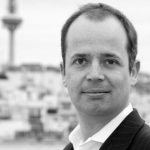 Rudi is a bright presence that brings empathy and optimism to the table. He has over 15 years of experience in communication startups, advertising and communication agencies. Having consolidated successful leading and managing teams across industries, Rudi is passionate about challenges that combine technology, innovation and digital transformation. He specialised in Program Management Development at IESE Business School. His mantra? "Always aim high".